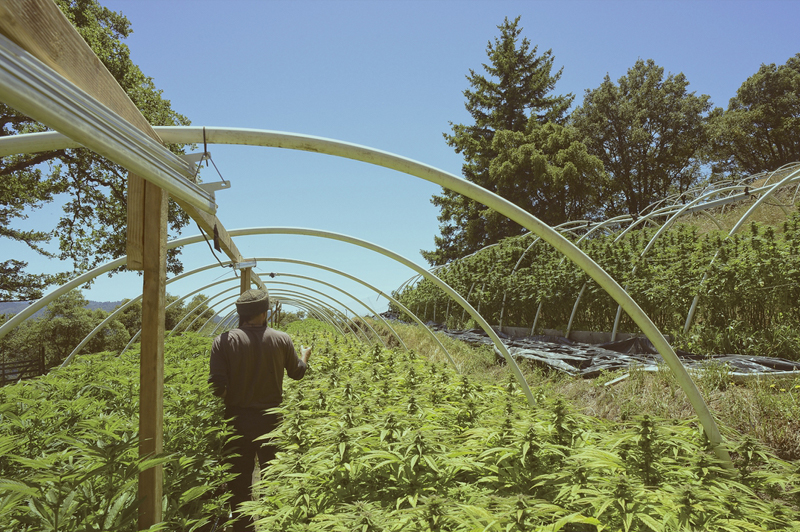 Farm-to-bong
Our team sources the best weed in California through relationships forged over decades. We partner directly with farmers and brands and pass the savings on to you.
Next-day delivery
Next-day delivery makes for more efficient logistics and order processing, reducing fuel costs and saving time spent driving around.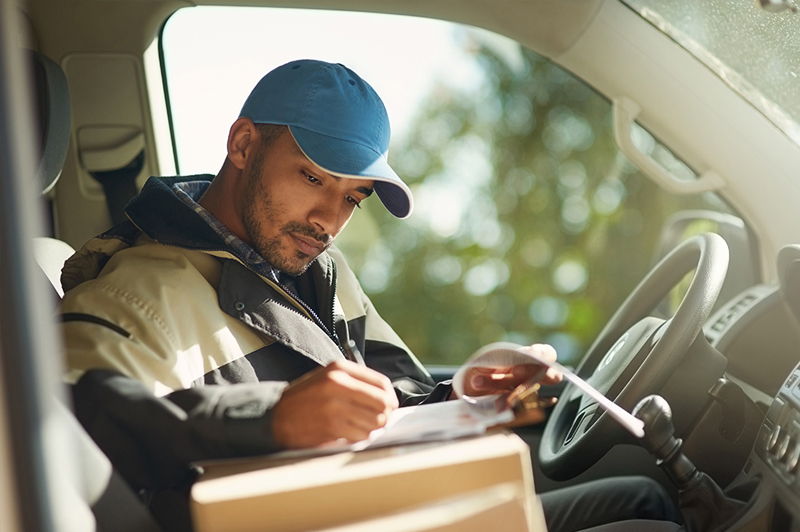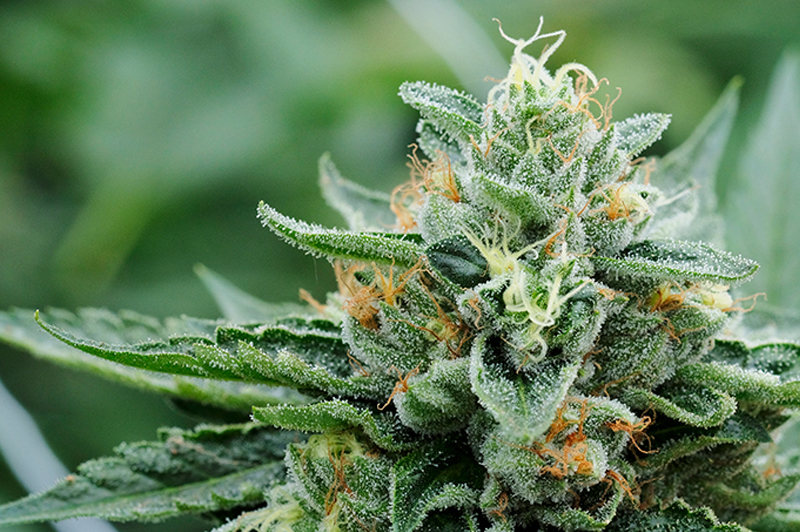 The freshest menu
We update our menu with the freshest product from the best brands and cultivators almost daily. Everything is packed to order to reduce excess inventory and eliminate waste.
Community investments
We work with small businesses in communities across California to make deliveries to our members in their hometowns. Together, we're creating high quality jobs across the state.